GDC 2019: HTC's Lip Tracking Module Dev Kit for Vive Pro
HTC was present at the GDC 2019 and it announced that it is developing a lip-tracking module for its HTC Pro VR headset. Reports have suggested that the lip tracking module development kit will comprise a camera mounted beneath the Vive Pro visor and which will point directly at the user's mouth. It will add lip-tracking capabilities not just to the Vive Pro but also to the Vive Pro Eye headset.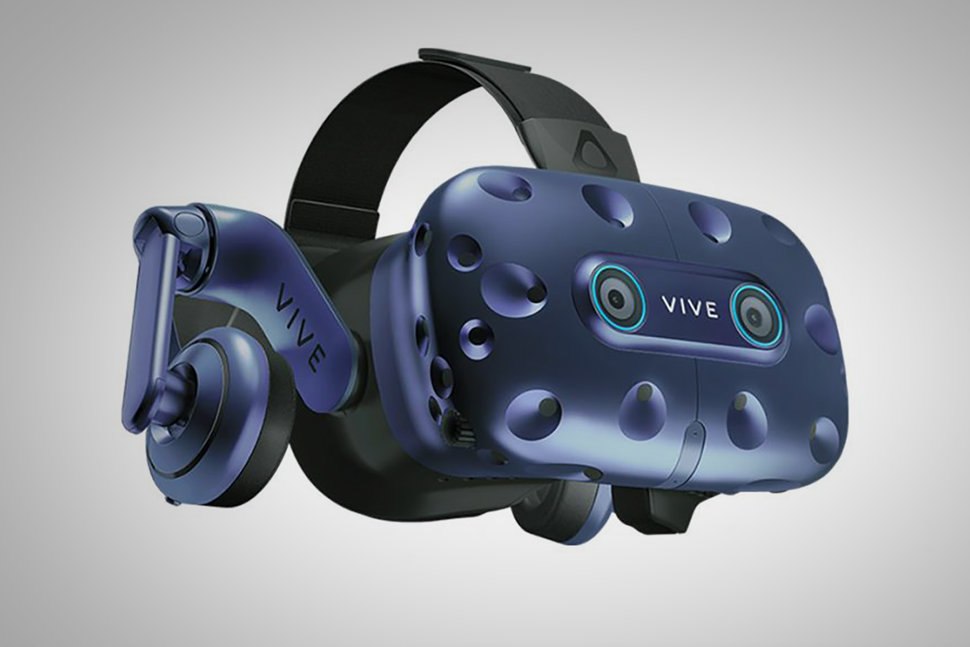 The camera will be able to trigger commands as well as in-game and application movements that could mimic movements of the user while also gathering accurate data on the movements of the wearer's mouth. This kind of data could come in handy when it comes to research and experimentation. However, the company has so far not divulged much detail about its new lip tracking module development kit.
HTC says it has no plans to build a consumer/commercial version of the device and will only be focusing its efforts on building an enterprise module that will deployed for research and experimentation purposes. This could be used in areas such as market research, simulations and training.
The data captured by the device could be applied in accurate real-time animation of the facial expressions of avatars, motion capture applications or research work that's related to speech and body language.
The HTC module may work in tandem with its Vive facial tracking SDK that is also under development and will be released soon to virtual reality developers.
The company is tight-lipped on the specifics of the lip-tracking device. However, there are numerous potential use-case scenarios for the technology such the creation of intimate social interactions that have realistic facial expressions. This could be something similar to what Facebook's doing with its Codec Avatars project that is currently under development which aims to create ultra-realistic avatars that mimic people's body movements and facial expressions based on some small data input. Other applications for HTC's lip-tracking module could include the tracking and analysis of the emotions and reactions during a virtual reality experience. The addition of a new facial tracking functionality into the Vive ecosystem would certainly be a welcome development.
There is no information on whether the lip-tracking module will be limited to just business and product development kits or whether it is likely to be available to consumers. The company has also not provided any information on its pricing or worldwide availability. We will keep our readers updated on the progress of the development kit as more information comes to light.
https://virtualrealitytimes.com/2019/03/22/gdc-2019-htcs-lip-tracking-module-dev-kit-for-vive-pro/https://virtualrealitytimes.com/wp-content/uploads/2018/04/HTC-Vive-Pro-600×338.jpghttps://virtualrealitytimes.com/wp-content/uploads/2018/04/HTC-Vive-Pro-150×90.jpgSam OchanjiInventionsHTC was present at the GDC 2019 and it announced that it is developing a lip-tracking module for its HTC Pro VR headset. Reports have suggested that the lip tracking module development kit will comprise a camera mounted beneath the Vive Pro visor and which will point directly at…Sam OchanjiSam Ochanjisochanji@yahoo.comAdministratorVirtual Reality Times