VR Startup Luci Debuting New Headset for At-Home Movie Viewing
Virtual reality startup Luci is planning to unveil a new virtual reality headset named Luci Immers designed for at-home virtual reality movie viewing. Technically, the device can also be used with game systems but it has been specifically designed for home entertainment so you will derive optimal performance in that setting. The device promises to deliver crystal-clear viewing experience for virtual reality films along with other VR content via its micro-organic-light-emitting displays (Micro-OLED).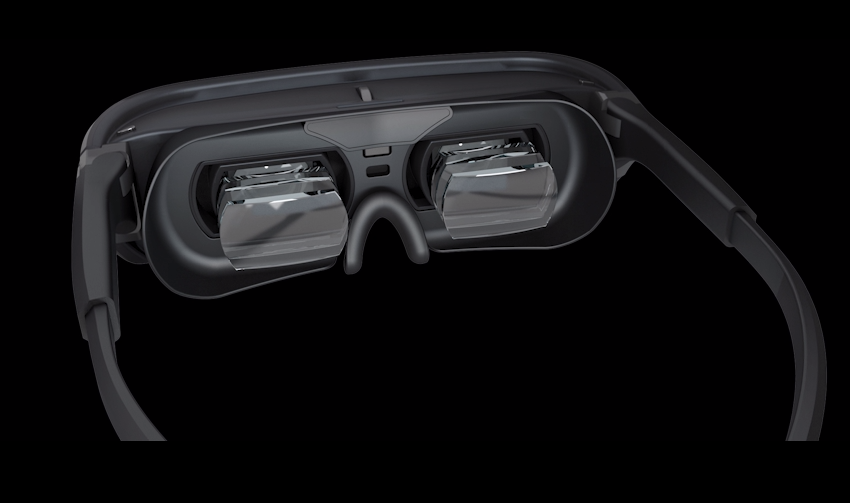 Luci's dual Micro-OLED displays deliver superb optics along with a good contrast ratio and a 70-degree field of view (FOV) that will enable the viewer to get crystal clear images, equivalent to what you'd get with a 1,023 inch TV screen in high definition. The experience will be very similar to what you'd get when you watch a movie in a theater.
A VR Headset for Entertainment
The LUCI Immers VR headset will mainly be used for 3D movie viewing. The headset will be able to immerse viewers inside a virtual movie theater where they can enjoy a high quality immersive experience. If you just want to relax and unwind at home with movies and documentaries, these headsets will be ideal for you. The headsets are, however, not ideal for gamers as they have a framerate of 60 frames per second (FPS). For gaming applications, you will need a framerate of between 90 FPS and 120 FPS for the best immersion and to prevent motion sickness and nausea.
The VR headset vendor is tapping into the growing lighter and more portable headset trend. The company aims to make wearable VR devices that users can put on in the public, a train or during a flight.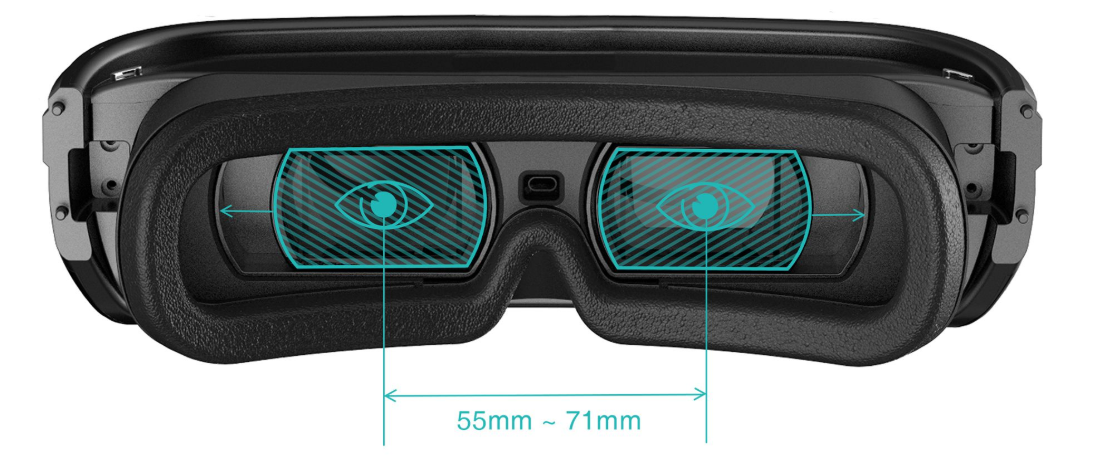 The startup will manufacture three new Luci Immers virtual reality headset models. There will be the 'crown' model that will mimic the more standard or traditional VR headset style. The 'glass' design will be a Google Glass-style design with glasses attached to the frame. The third style will be 'band' which will be a lighter version of the crown style headset design.
The LUCI Immers is quite light in weight, weighing just 6 oz. or 180 grams in contrast to the PlayStation VR headset that weighs 21 oz. 610 grams with the processor unit weighing 365 grams and the Oculus Go headset which weighs 16 oz. or 468 grams.
Luci is focusing on delivering the best picture quality for its viewers with a more a streamlined and sleeker hardware design.
Every pair of the Immers virtual reality headsets will have the Luci Home which is a content viewing platform. The headset manufacturer currently has a limited range of content available on its platform and is in the process of building partnerships with content creators to incorporate more content onto the platform.
In an earlier interview with VentureBeat, a senior VP at the startup had stated that its headsets would be "very small and very sleek" and that the startup planned to merge the head-mounted display with a luxury design approach.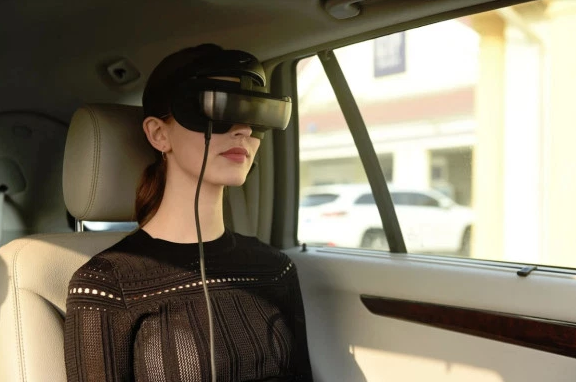 A featherweight design
The headset is lightweight and quite comfortable and allows the wearer to go into virtual reality theater and watch television shows, movies, video games along with sports broadcasts. It will also be bound to another device. To use the VR headset, users will first need to connect it to a smartphone, a laptop or tablet via a USB-C wire. It is the tethering that allows for an ultra-light weight and the smaller design as the designers are able to pack only a few basics while relying on the computing power of the device that it's tethered to. Users who have tried Luci say it feels like a pair of heavy sunglasses due to the ultra-light weight.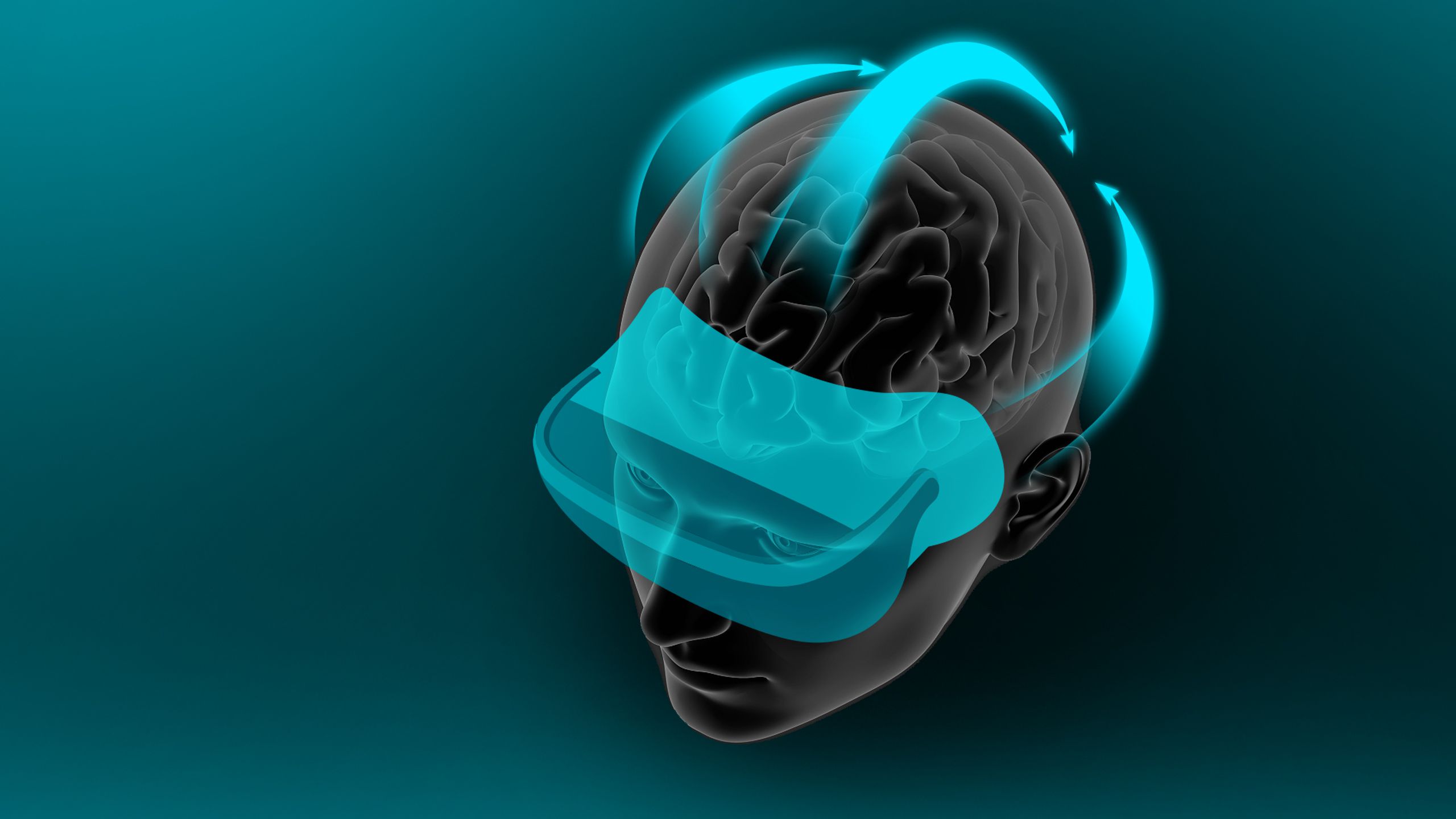 Luci has so far raised more than $300,000 from the crowdfunding website Indiegogo. This fundraising was a sequel to its initial fundraising campaign where it had managed to raise $25,000 in under 30 minutes.
The VR hardware startup plans to ship all three of its headset models by early fall of this year. Initially, the products will only be available online but the company eventually plans to open new distribution channels via brick-and-mortar retailers as well. For online sales, pre-orders are already available with the headset retailing at a starting price of $499. The startup is yet to announce the official price for its virtual reality headsets.
Luci is a Santa Clara, CA based startup and is a subsidiary of the Beijing-based technology company AT Holding. The company is a late entrant to the market given the breadth of headset brands that are already available in the market and which are manufactured by fairly well-established players in this space such as Sony, Samsung, Facebook and Magic Leap. However, the company believes it will be able to zone in on the niche home entertainment market which it is focusing its efforts on.
Summary of Features
Get pixel-less display that provides you with crystal clear images like the real world. Each of the displays incorporates more than 3000 pixels per inch and means you pretty much won't have to worry about the screen-door effect.
3D display: The dual screens will give you vivid and life-like images thereby elevating the immersive experience to a very high standard.
3D Audio: The virtual reality headset delivers a spatial audio that moves with the user in a three-dimensional space and places the user at the center of the action in the VR environment.
3DoF and Infrared Sensor
Featherweight: Luci Immers has super-lightweight and elegant design and has been developed for an extended and comfortable viewing experience that is always synonymous with cinematic experiences.
Universal Connectivity: Relies on the superb USB-C connection to connect your laptop or smartphones or game consoles. You can also connect it to Apple devices by using the Lightning to USB-C Adapter.
Glasses–friendly: Unlike many of the current headsets, the LUCI Immers headset is fairly prescription glasses-friendly. The headset designers have allowed for sufficient space in the design to enable the headset to be worn comfortably even if the user is wearing eyeglasses. The headset will fit comfortably over the sunglasses so that you can still retain your perfect vision even when viewing via a VR headset.
Adjustable papillary distance: The distance between the pupils is easily adjustable for a high resolution and crystal-clear image.
https://virtualrealitytimes.com/2019/04/18/vr-startup-luci-debuting-new-headset-for-at-home-movie-viewing/https://virtualrealitytimes.com/wp-content/uploads/2019/04/Luci-Immers-Has-3DOF-and-Infrared-Sensors-600×338.jpghttps://virtualrealitytimes.com/wp-content/uploads/2019/04/Luci-Immers-Has-3DOF-and-Infrared-Sensors-150×90.jpgSam OchanjiHardwareVR HeadsetsVirtual reality startup Luci is planning to unveil a new virtual reality headset named Luci Immers designed for at-home virtual reality movie viewing. Technically, the device can also be used with game systems but it has been specifically designed for home entertainment so you will derive optimal performance in…Sam OchanjiSam Ochanjisochanji@yahoo.comAdministratorVirtual Reality Times